About Wendy & Wilson
Over 36 years of combined experience
With over 36 years of combined experience, Wendy and Wilson offer a balanced and capable approach. Eternally positive, they work closely with their clients to find out exactly what they want, and walk them through the sometimes intimidating experience of listing or purchasing a property. As a team, they are able to provide double the support to their clients, so if one is sick or in a meeting, the other is there to help.
An exceptional team
Their individual strengths make them an exceptional team, mixing clear communication strategies with dedicated work ethic. The pair have also built a reputation of trust and reliability within Edmonton's Realtor community, which is 3,000 strong. Agents know that they will be treated with respect and professionalism when they work with them – an edge they are extremely proud of and pass along to their valued clientele.
Humble beginnings
Wendy and Wilson both come from humble beginnings. Through hard work and tenacity, both were able to build wonderful lives. These days, the pair are both runners, community volunteers, and enjoy family and world travel.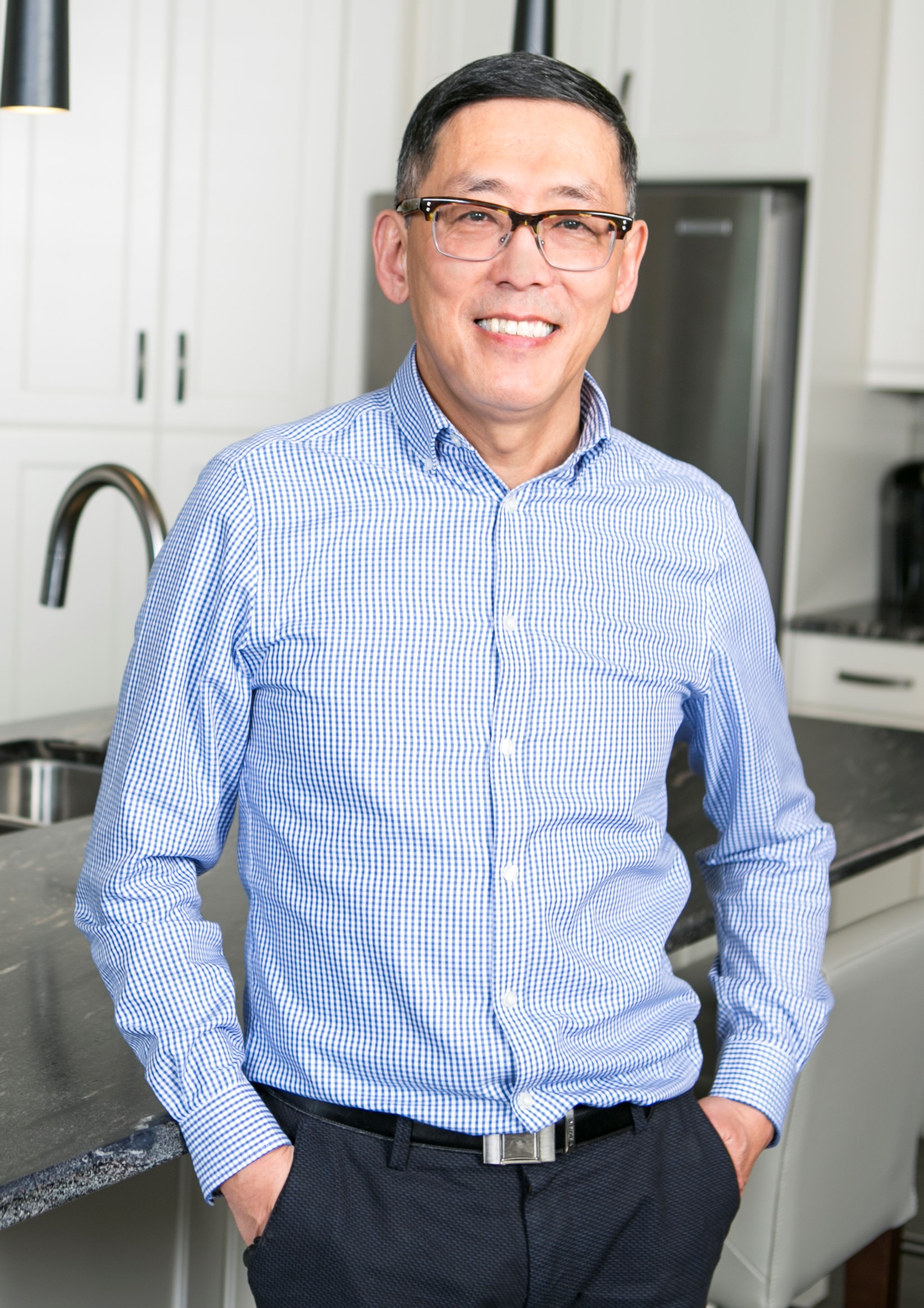 Wilson came to Canada by himself at just 19 years old from Hong Kong to attend University. Wilson has been an Edmontonian for over 40 years, and has past experience as a business owner.
Wendy was raised by a single mom who turned to Real Estate to make ends meet in her home city of Montreal. Wendy has an abundance of experience in marketing and communication.